How to make grapes oil anti-wrinkle night cream
Grapeseed oil becomes a natural ingredient that can be used to make anti-wrinkle night creams. Grapeseed oil is easy to find.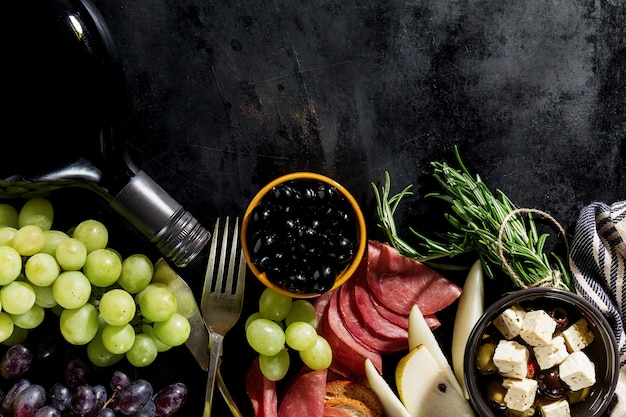 Grapeseed oil can be used to make effective natural skincare products. One of the most attractive properties of grapeseed oil is that it helps reduce and prevent wrinkles. In addition, the effects of grapeseed oil appear in a very short time. Another major advantage of grapeseed oil is its adaptability. It is very easy to find on the market, and it is easily combined with other materials.
You can't imagine how easy it is to make an anti-wrinkle night cream with its oil. If you make it with a night cream and leave it overnight, you can get a more noticeable effect.
Why does the skin age?
Skin ageing is a normal process that comes with age. As the year's pass, the skin loses its elasticity, moisture, and smoothness. Instead, scary wrinkles appear.
Genetic, metabolic and hormonal factors also influence this. In addition, external factors such as UV rays, pollution, inadequate hygiene, lack of sleep, and consumption of certain substances such as alcohol or cigarettes can also influence.
The most important step is to take care of your skin daily. An anti-wrinkle night cream made from grapeseed oil can help!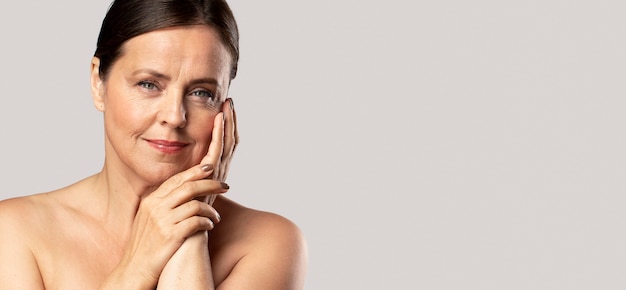 The benefits of grapeseed oi

l