Causes of Dry Skin
Almost everyone has dry skin at some point. Ageing, cold climates and chemical irritation all contribute to dry skin.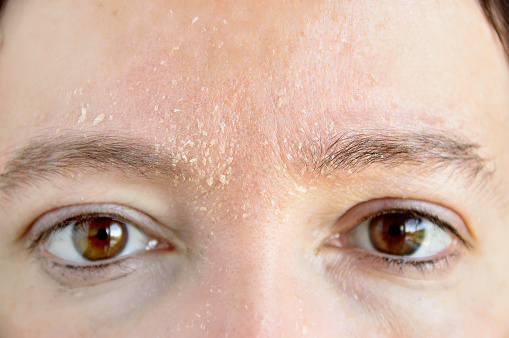 Dry skin, or dryness, is a common skin condition that affects people of all ages and can appear on different parts of the body. The skin needs a constant moisture content of 10-15% to maintain its condition and elasticity. Hence low moisture content negatively affects the elasticity of the skin. But what causes dry skin and how does it affect the skin?
Dry skin can cause itchiness, which can later lead to abrasions and even infections. These results can be minimized by using a humidifier in a dry space, changing toiletries, and using lotions or moisturizers that replace lipid components.
Signs of dry skin
The skin loses a lot of water and can dry out and crack when dehydrated.
Dryness and noticeable fine lines

Itching Chapped or flaky skin

Rough touch Erythema
Dry skin can affect any part of the body and is most common on the hands, arms and legs. Staying hydrated not only improves skin shape and function but also helps other organs in the body function properly.